Support for OpenEDG Python Institute Testing Centers and Education Partners
North America & LATAM:
EMEA (Europe, the Middle East, and Africa):
Support for OpenEDG Python Institute Test Candidates
TestNow™ (Global PCEP and PCAP exams):
Pearson VUE (Global PCAP and PCPP exams):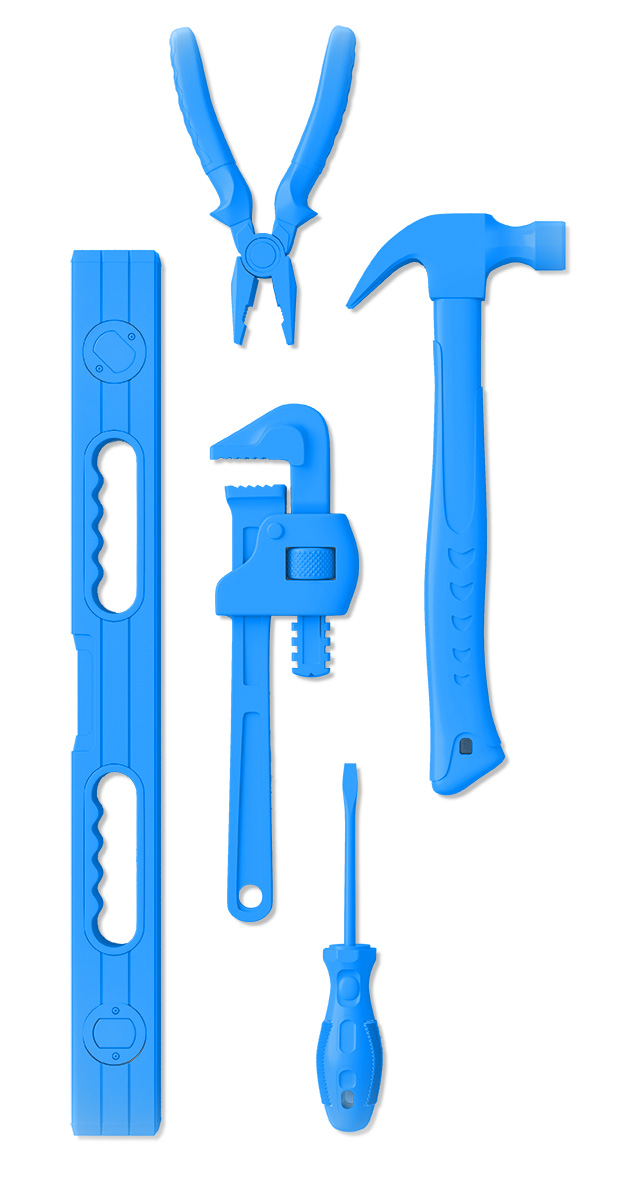 Accommodation of disabilities
Python Institute will endeavor to accommodate any special requirements. Candidates must submit their accommodations requests to Python Institute who will then notify them about the decision, and inform Pearson VUE upon approval (PCAP/PCPP exams). Test accommodations are individualized and considered on a case-by-case basis.
Exam Feedback and Appeals
Python Institute exams are rigorously designed and tested to ensure that they are error-free and that the score a candidate receives is fair and accurate. If, however, you feel that your exam score is incorrect, you may register an appeal by filling out the Exam Appeal Submission Form we've provided for your convenience.