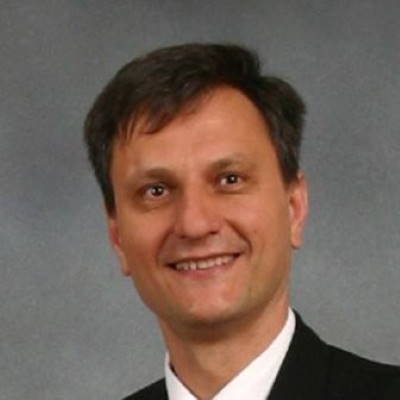 Christopher Boguslawski, PhD
Co-Founder, President, and CTO
Chris is co-founder of the Python Institute, CTO of OpenEDG, Python Institute, and the Foundation for IT Development.
He has more than 20 years of experience in the field of telecommunications, team management, large-scale project management, and programming in Python, C, C++, and Java. In addition, he is the co-founder of various education and certification systems in C, C++ and Python programming languages.
His main areas of interest include network management, traffic control in broadband data communication networks, Next Generation Networks (NGN), and telemedicine.
Chris has been involved in the implementation of telemedicine projects related to HIS, RIS, and PACS systems, and is currently developing and establishing a MEDEOS (Medical Expertise Ordering System) system.
He is the author of many scientific publications in the field of telecommunications and telemedicine.