Become PCEP™ certified and get your foot in the door
Python is the programming language that opens more doors than any other, and the more you understand Python, the more you can do in the 21st Century. With a solid knowledge of Python, you can work in a multitude of jobs and a multitude of industries.
PCEP™ certification will be particularly valuable for:
aspiring programmers and learners interested in learning programming for fun and job-related tasks;
learners looking to gain fundamental skills and knowledge for an entry-level job role as a software developer, data analyst, or tester;
industry professionals wishing to explore technologies that are connected with Python, or that utilize it as a foundation;
team leaders, product managers, and project managers who want to understand the terminology and processes in the software development cycle to more effectively manage and communicate with production and development teams.
Python is either the highest-paid, or one of the highest-paid languages in all parts of the world today, and the salaries range between $90,000 and $130,000 a year (source: SalaryExpert.com).
With the ever-increasing reliance on the Internet, and with Python playing an ever-growing role, the salary of the average Python programmer is almost surely to rise.
Currently, there are 100,000+ unfulfilled Python jobs around the world, and the supply of qualified Python programmers is unable to match the demand.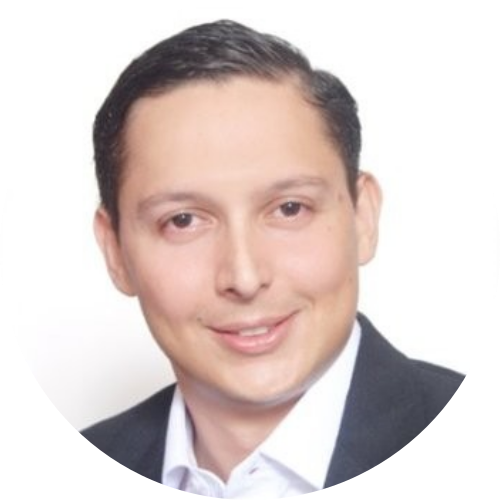 Pablo Quesada
Global Operations Manager, San José, Costa Rica, PCEP, PCAP
I started the Python Certification Program featured by Python Institute to prepare myself for the Python Entry Level Certification. I strongly recommend this certification program and encourage anybody who wants to start a career in this matter – you won't be disappointed. With this program completed, I could obtain my PCEP certification and prepared for the PCAP as well, and also implemented some projects in my current job already.